Soil Care & Bio-Remediation Workshops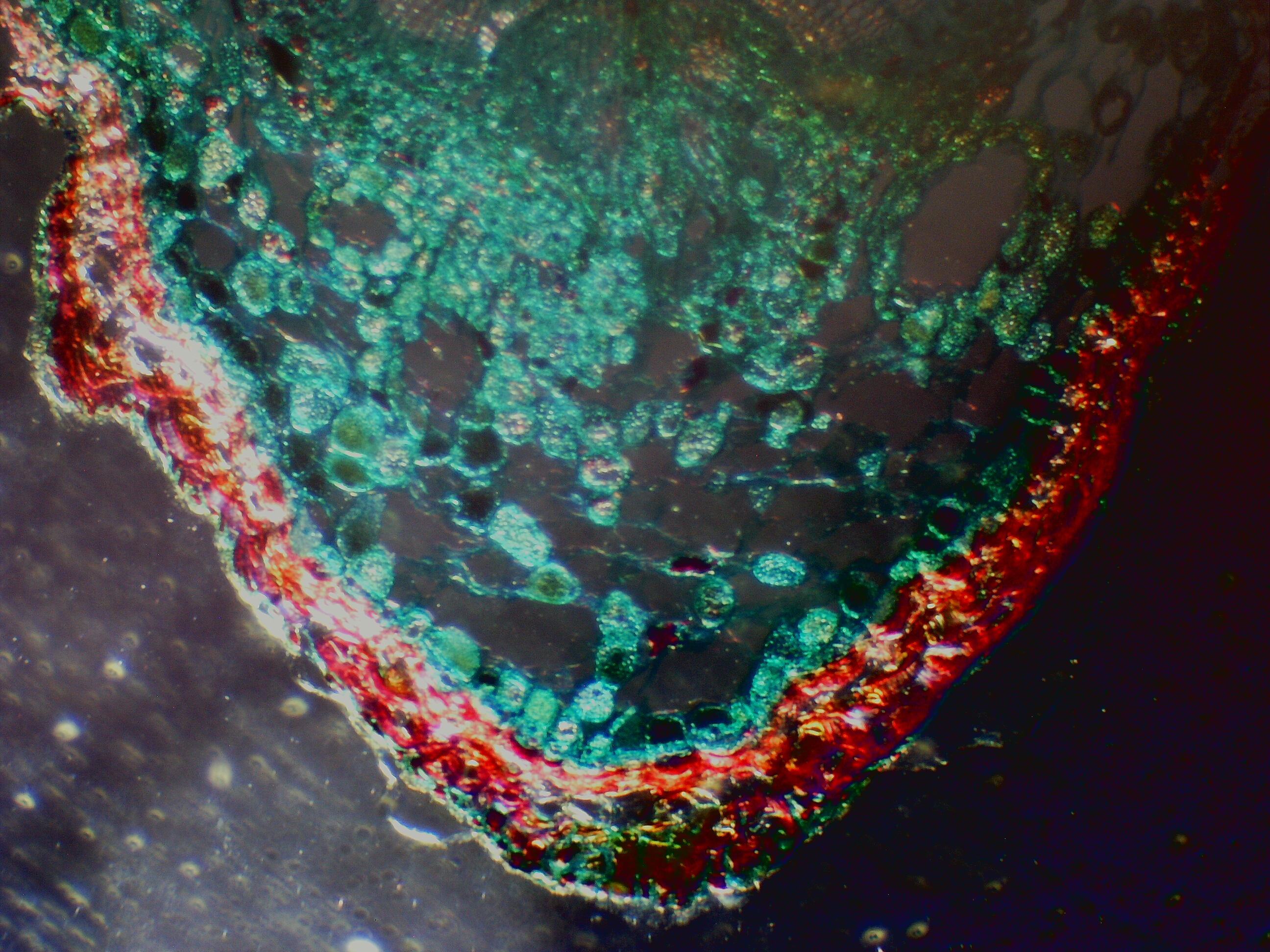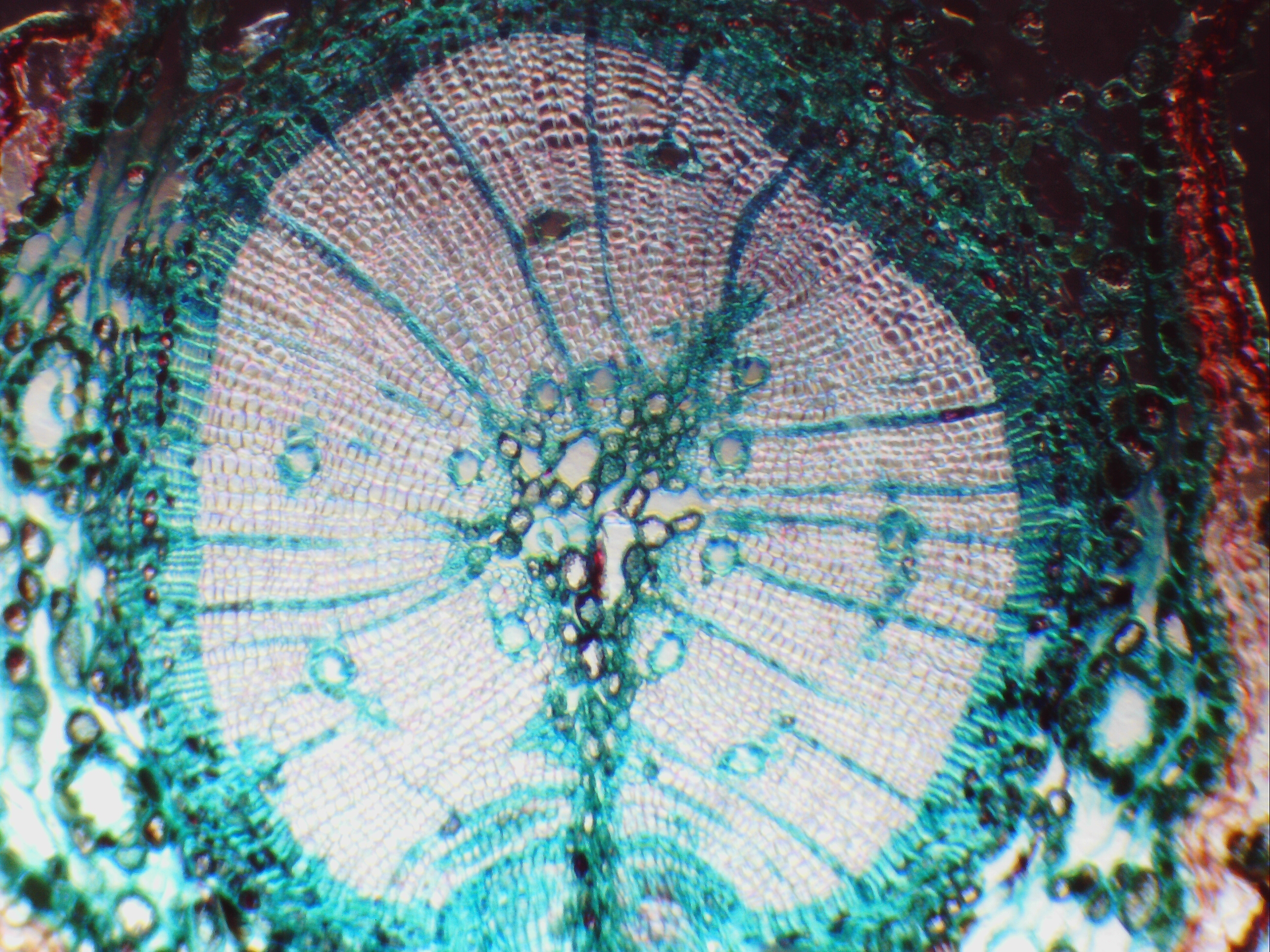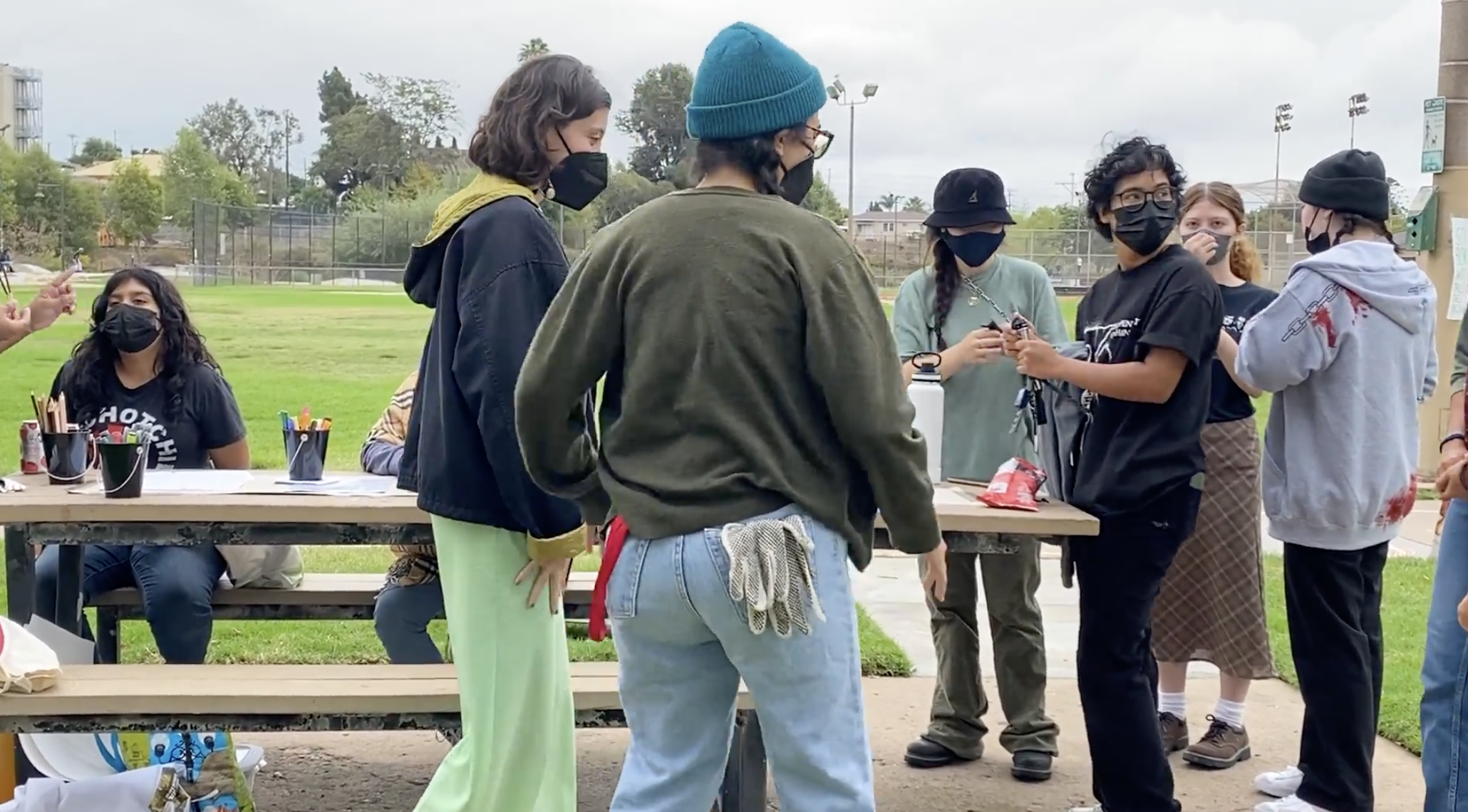 Sprung from our
Spring '21 Youth Facilitation Lab
, this intergenerational Soil Care & Bio-Remediation Workshop was dreamed up and facilitated by youth educator Jiapsi Gomez in the fall of 2021.
Together we learned about the systemic pollution + environmental hazards the ecosystems of our local neighborhoods are facing, and how we can use plants, fungi, and algae to restore healthy communities. We also learned how to get started with composting, and learned practical ways of how to build a DIY biodigester* at home.
*A biodigester is an interesting form of composting that acts like a sympathetic stomach to harvest nutrient rich fluids and natural methane gas.
Surgido de nuestro
Laboratorio de Facilitación Juvenil
de primavera '21, este taller intergeneracional de cuidado del suelo y biorremediación fue ideado y facilitado por la educadora juvenil Jiapsi Gómez en el otoño de 2021.
Juntxs aprendimos sobre la contaminación sistémica y los peligros medioambientales a los que se enfrentan los ecosistemas de nuestros barrios, y cómo podemos utilizar las plantas, los hongos y las algas para restaurar las comunidades sanas. También aprendimos juntxs sobre ambientes: el compactare y cómo construir un biodigestor en casa.
*Un biodigestor es una forma interesante de comportare que actúa como un estómago sintético para recolectar fluidos ricos en nutrientes y gas metano natural.
︎︎︎