Join Us! ︎✧・゚
Before completing the following form, please take a look at
About Page
to get a better feel for what we're about.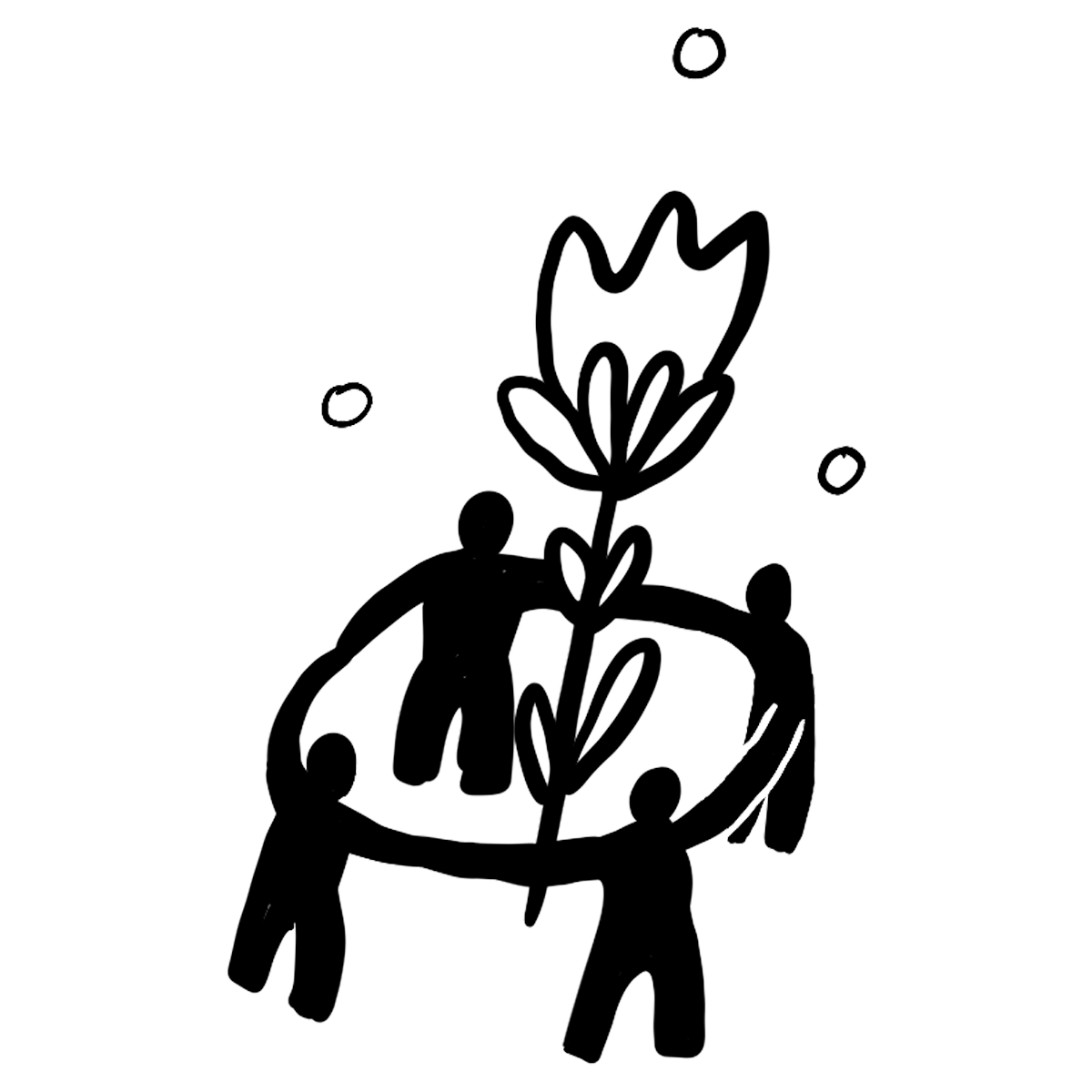 ︎ Have a topic you've always wanted to explore?
Submit a program proposal
or join our collective above to help us program our Fall 2021 season.
︎Want to join or build your own classroom, program, or project?
Apply to our
Facilitation Lab
or take a look at
our programs
.
︎ Want to get connected to an org in your area or seek out mentorship opportunities?
Check out our directory of friends.
︎ Have a vision, but no idea where to start?
That's what we're here for! Please don't be afraid to
reach out
with any questions or suggestions you have (or just to say hi)!