Homegrown is building an ecosystem of young people who are already changing the world.
There are too many young people in our community of San Diego and Tijuana who don't have access to the tools and support they need to develop their ideas, or to learn and explore beyond school hours. There are so many of us who who have to ask for permission, who are pushed out of view and disposed of, who aren't yet connected with others their age that might share their same dreams.

There are so many young people in our community who have been told "no" too many times.



We are the youth who are already deeply embedded in our communities, building movements, disrupting systems of power, creating space for each other, and learning how to collectively survive in a pandemic under capitalism, white supremacy, and patriarchy.

We are the "yes" we need, and Homegrown is the space for supporting each other in our creating, disrupting, organizing, and learning journeys.


How Does It Work?


Homegrown functions as a DIY learning and creative space for young people to shape + form as we see fit. By pooling resources, skills, and knowledge, we support other youth in their creative, political, and learning journeys. From working groups, skill-shares, teach-ins, mutual aid, mentorships, residencies, to anything else you can dream up, we are here to support your vision.



✴︎✴︎✴︎



We are in the process of building our core team of youth collaborators. In the future, we hope to have a committee system that works together to direct our community-building, programming, and creative goals. If you're interested in playing a major role in Homegrown's development, please reach out directly to Winter at admin@homegrownyouthcollab.com.


Join Us! ︎✧・゚
Before completing the following form, please take a look at
About Page
to get a better feel for what we're about.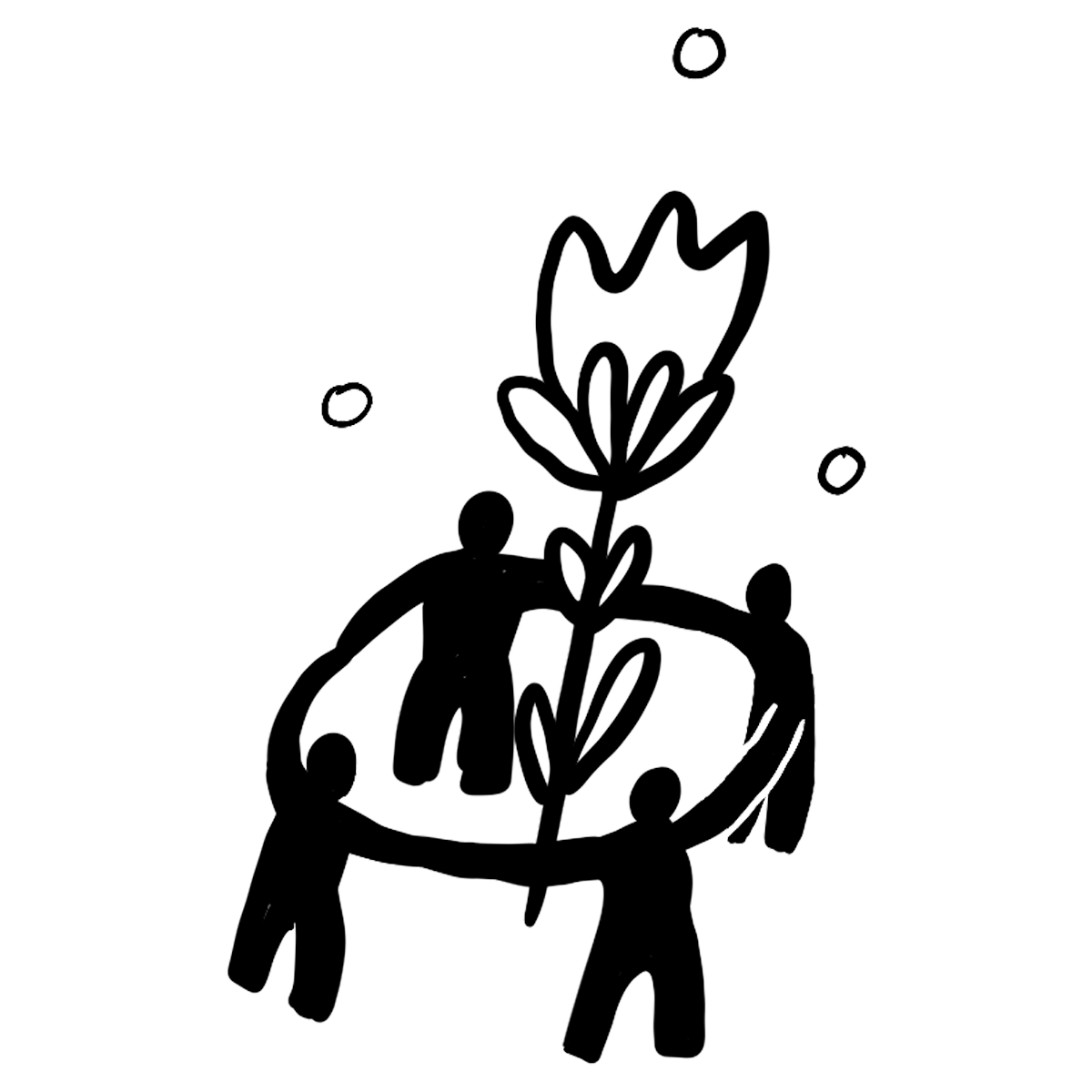 ︎ Have a topic you've always wanted to explore?
Submit a program proposal
or join our collective above to help us program our Fall 2021 season.
︎Want to join or build your own classroom, program, or project?
Apply to our
Facilitation Lab
or take a look at
our programs
.
︎ Want to get connected to an org in your area or seek out mentorship opportunities?
Check out our directory of friends.
︎ Have a vision, but no idea where to start?
That's what we're here for! Please don't be afraid to
reach out
with any questions or suggestions you have (or just to say hi)!