Experimental, Intergenerational, and Youth-Centered


︎ ︎ ︎






Based out of occupied Kumeyaay land otherwise known as San Diego / Tijuana, Homegrown Youth Collaborative is a cross-border intergenerational community education project. We co-create alt-schooling and popular education programming at the intersections of learning, community building, organizing, and art.





We recognize young people as already being at the helm of our own futures + stories, and have built the foundations of this resource for youth to be able to play, experiment, and explore our own visions at a pace and style that is led by youth.

We see this as an intergenerational, sandbox space that fosters collaboration and learning between youth of different ages as well as non-youth artists, activists, educators, and leaders in the community.


Working much like a tree, we are grounded in our commitment to revolutionary educational praxis, and extend past our core values into a multitude of branches that represent our programs, workshops, and projects– each led by and centered on marginalized youth– all while being rooted in the local culture, land, and people that make up our community.

We view our local communities as a garden, and we hope our organization functions as the soil for local youth to take root in and sprout from.







We are a supportive platform for young people in San Diego + Tijuana to create the programs, organizations, learning spaces, and projects of their dreams.
Visions & Goals
Young people are at the helm of our decision-making process
Intergenerational space; we depend on non-youth with access to resources to build tools, networks, and platforms for us to use and adapt as we see fit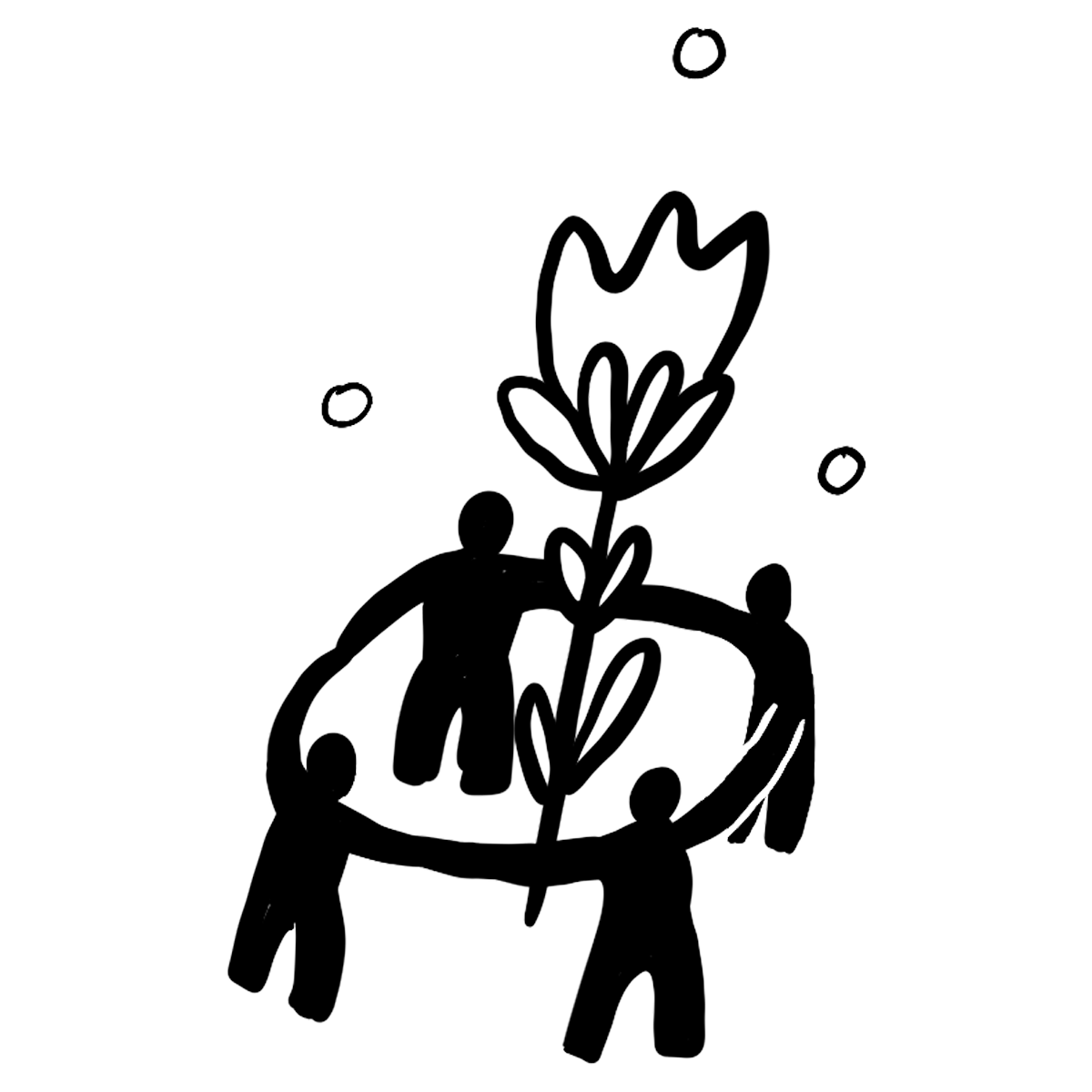 Disrupting traditional teaching methods by taking control of what we learn and how we learn it
Agitating, organizing, and mobilizing youth and multigenerational folks who are not yet apart of organizations or programs
Nuturing community organizing + learning skills in practical, creative, and accessible ways
Amplifying and prioritzing the needs of women, non-binary, Black, and Indigenous youth
Creating a safe space for us to play, explore, experiment, and fail together

To other platforms, organizations, opportunities, and spaces
To larger movements in the fight to abolish patriarchy, racial capitalism, and imperialism
Funding youth-led projects through grants and micro-grants
Financially + occupationally supporting youth through paid residencies and internships
Providing access to tools through an equipment library
Collaborating across borders
Sharing a safe, physical space (*in the future!)
Creating an intergenerational ecosystem of knowledge
Building on the skills of our elders in organizing, creating, and collectively surviving
Providing direct access to experienced non-youth within the community
Get Involved!



If you are a young person , this is your space to shape, carve, and form as you envision it. This is also a space for older educators, artists, or friends looking to cultivate the creativity of and build alongside our next generation:


If you are an older youth or adult interested in taking on a less hands-on role, some other ways you can be involved ︎: